Happy customers make us happy. Much of our new business comes from word of mouth. A satisfied customer is much more likely to recommend you to their network. Some of our most loyal customers have been with us for over 15 years now. That in itself hopefully paints a positive picture of why our customers love us, but you can read some of what they say about us below.
Melted Media have been helping with our ever changing, small, family business needs for over 15 years. The team are always at hand to update and adapt our website with often little or no notice, offering ideas and links to ensure our products/business is represented in a professional and realistic way. Without doubt, moving our website design and hosting over to Melted Media was the best decision we ever made!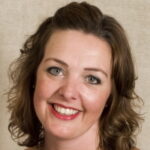 Katy Powell
I'm an Editor and Proofreader with a WordPress website built and hosted by Melted Media for my business. The attractive clean, crisp, professional appearance of the site and user-friendly design was exactly the look and feel I wanted. If you're looking for a tailored service, with reliable, responsive technical support and reasonable rates, I highly recommend working with Melted Media.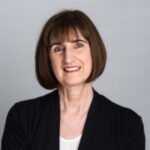 Jane Woodhead
I have worked with Melted Media for over 15 years having been introduced to them by a fellow Rotarian. They have been at the forefront of developing an electronic newsletter for my Rotary District as a means of publicising the projects which Rotary Clubs undertake in Greater Manchester and Cheshire. More recently I have worked with Melted Media on developing an online shopping site which is capable of fundraising for charities and other not for profit organisations. Melted Media have always given prompt first class service and have delivered everything that we have asked for.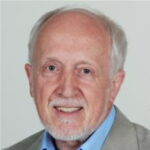 Councillor Chris Boyes
I am an Acupuncturist working clinically for 30 years and using Melted Media for the last 15 of those. They've designed many websites and landing pages for me, always with user-friendly layouts. They've been a great support with tech advice and never fail to deliver for the right price. I highly recommend working with Melted Media for web design, IT advise and support. You will not be disappointed.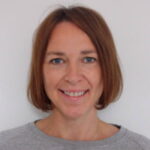 Jenna Robins
As a director of two UK companies I've seen my share of so called 'web designers' and rejected many. Several years ago a fellow director told me about Melted Media and how he used them exclusively. I was a bit cynical but decided to give them a go. The rest, as they say, is history. For the last five years I have also used them exclusively for all my company websites. They understand my brief, react quickly, produce exactly what I want and their prices are very reasonable. I unhesitatingly recommend them.

Stuart Smith
Melted Media are very good web developers and very professional. I hired them to work on a project and they were able to get the job done on time and done very well. I was very impressed with their skill and ability to produce exactly what I asked for. I would work with them again – no doubt about it!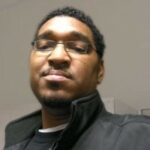 Marc Ferguson
I have worked with the Melted Media team a number of times on hosted web solutions. Their turnaround rate and quality show that they fully understand the tools of their trade as well as my requirements.
They has always taken a keen interest in the content as well as the look of work I have asked them to complete and come up with great ideas to improve the impact of what is needed.

Martin Ashberry