We've obviously kept in touch with our clients during lockdown. It's great to see how many of them have adapted to new ways of doing businesses and also used their newly found free time to try out new ideas. In this post we take a look at what a selection of our clients have done during lockdown and as we (hopefully) come out it.
Live streaming Qi Gong classes
If there is one bit of tech that really made its name in lockdown, that's Zoom. Everyone was and still is using it for online business meetings. We all kept in touch with friends and family using it and the virtual pub quiz was born. Our client, Jenna Robins, found another creative use for it. Jenna is a long-term client of Melted Media. Over the last 15 years, the team have built several websites for Jenna, including her current clinic site. Jenna is a Massage Therapist, Acupuncturist and Tai Chi Instructor based in Wilmslow, Cheshire. Jenna offers Qi Gong online zoom classes every Tuesday morning. For a free taster session, signup at Jenna's website.
Farming life carried on at this Cheshire Ice Cream Farm
As a working farm, life went on for the Blaze Farm team, even if there were no visitors. We're all familiar with the term "behind closed doors" now, well the 2020 lambing season played out behind closed doors! You can see some of the highlights on Blaze Farm's Facebook page. The farm was able to reopen during the Summer, with social distancing measures in place and the team busy making lots of ice cream. With a giant question mark over the Christmas party season in 2020, the team at the farm also created their 'alternative' delicious Christmas dinners which customers could order and collect from the farm… freshly frozen roast turkey dinners sealed and on a microwaveable plate.
Why do turkeys eat so little? Because they're always stuffed! Hold on… is someone's Dad guest editing this post?! On a serious note, surely that's worthy of a donation to this year's Comic Relief!
On that note, we're very pleased to say that Blaze Farm are reopening for takeaway only at weekends from Saturday 13th March! That means you can get your fix of scooped ice creams, plus tubs of take home ice cream, hot and cold drinks and a reduced food menu.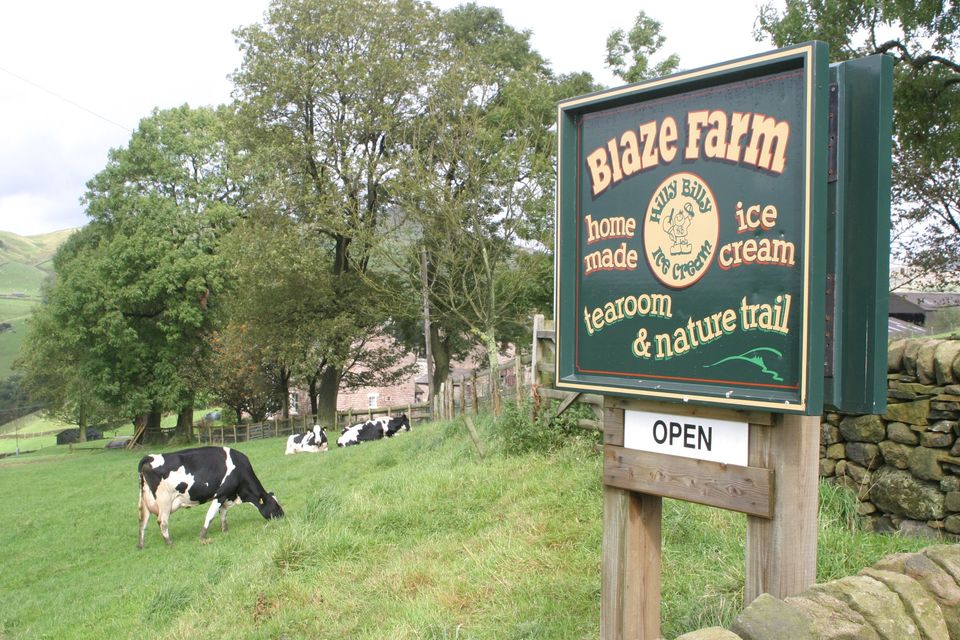 There's some new mother clucking tasty food in town
We all know hospitality has been one of the hardest hit sectors of this pandemic. The landlord of our favourite pub, the Bruce Arms in Macclesfield, also manages several other local watering holes and put the kitchen of one of those to great use. Bull & Bird keep it simple by paying homage to the American indulgence of sinful burgers, wings and proper fried chicken, made from scratch each day.
Order from Bull & Bird on Deliveroo
We built the very first Bruce website back in 2002. We can't wait for when we get asked to make that next update about reopening. Just the thought of that first pint of Beavertown Neck Oil!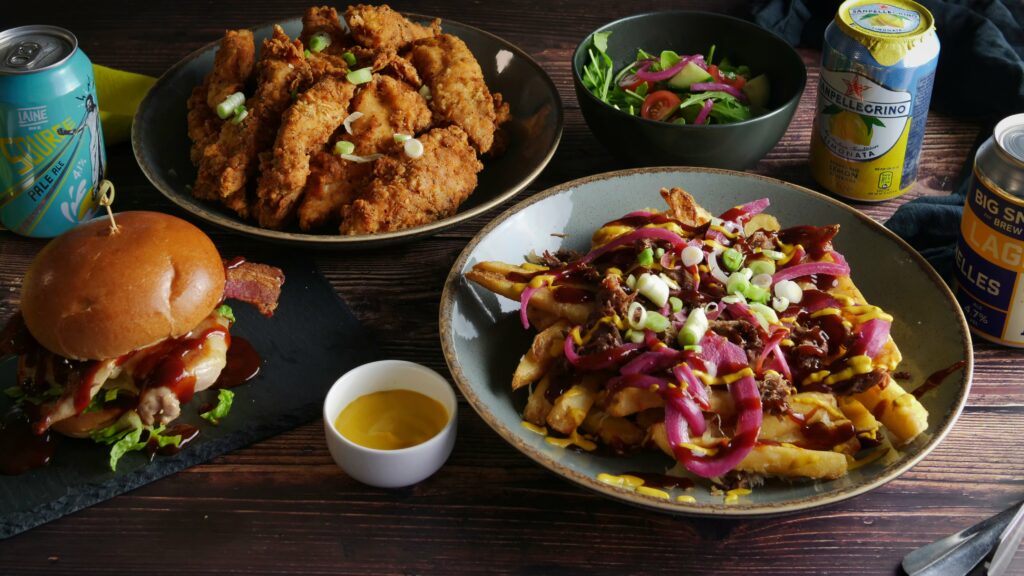 'How-to' build a YouTube channel
One of our most active client's in terms of publishing content is Stuart Smith, owner of Berkshire Guitar Amplifier Repairs. Stuart recently wanted to add a new section to his WordPress blog to promote his 'how-to' videos. We integrated YouTube Showcase into his site, which is a powerful but simple-to-use YouTube video gallery plugin with responsive frontend. See Stuart's Workshop Wisdom in action.
Rotarians continue community support during lockdown
Rotary clubs continued their efforts to support communities across the UK during the lockdown and no more so than District 1285. We were happy to get involved with the North West arm of RIBI years back and built a newsletter site for them, with the last version launched back in 2016. It's great to see that lockdown did not stop some of the great initiatives they have, which you can read about in the Rotary News Archive.
One of our favourites stories – which just happens to be from our hometown – is of the generosity of Macclesfield people, collecting items to fill shoeboxes to be sent to those in need in Romania, Belarus, Ukraine, Albania and Moldova. Another great and relevant story is that of the #LaptopsForSchoolKids initiative. Local charities – including Astley and Wigan Rotary Clubs – and tech firms joined forces to refurbish and donate old or unused laptops to local schools.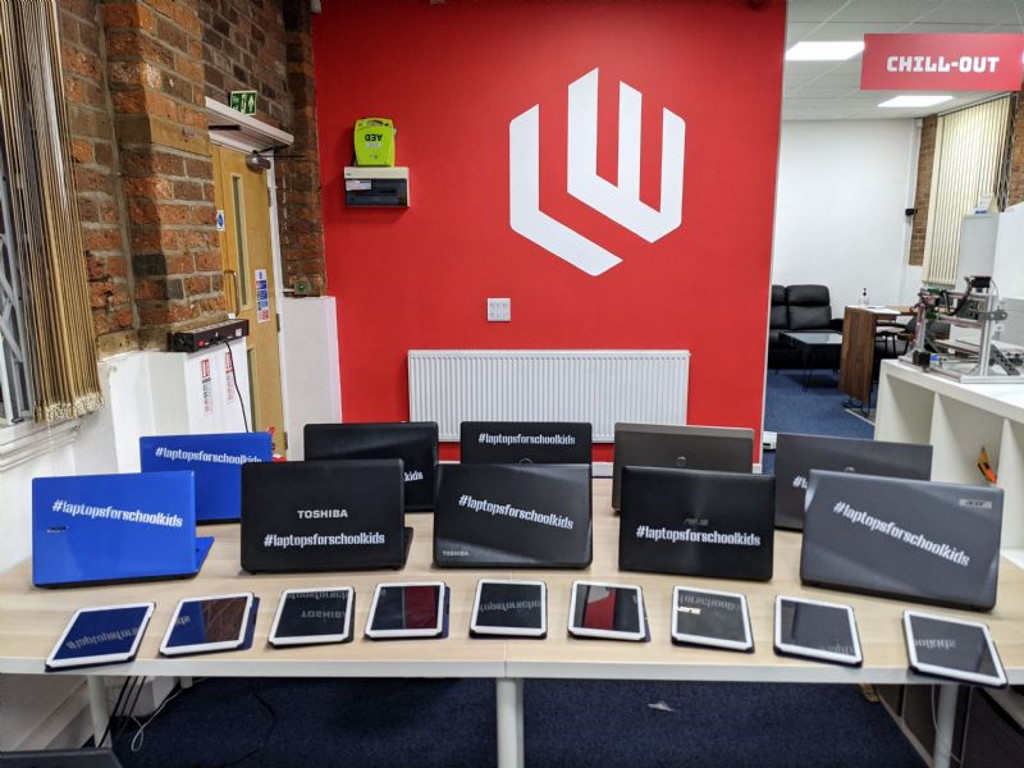 Grab-and-go to support local
The Wizard Tearoom is family run tearoom in Alderley Edge, housed in a beautiful National Trust building. Melted Media provide email services to the tearoom, whilst they serve tea, coffee and homemade food to their loyal clientele. After a short period closed during the first lockdown, the tearoom gladly reopened for takeaway drinks, home baked cakes, pastries and breakfast baps. Please do pay them a visit them when participating in your daily exercise, whilst taking in the wonders of this local beauty spot!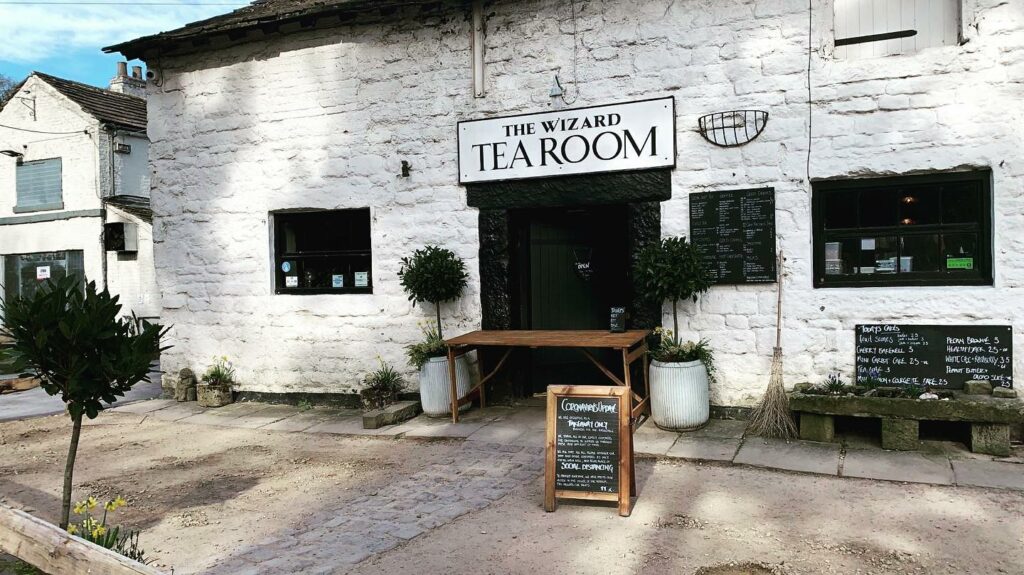 A brand new business born out of lockdown
2020 was an extraordinary year. The UK was in the midst of a global pandemic. People could not shop in stores and out of necessity turned to online retail. With that came a huge challenge to the courier networks. The massive increases in parcel volumes meant more drivers would be needed for that final mile delivery. The courier firms struggled to get enough drivers – and more importantly reliable ones – through their normal channels for temporary staffing. This is where Sterling Drivers came in. The founders saw a gap in the market and were quick to fill it. Their team developed a stringent selection process which made sure that the quality of drivers they provide, fully met their customers needs.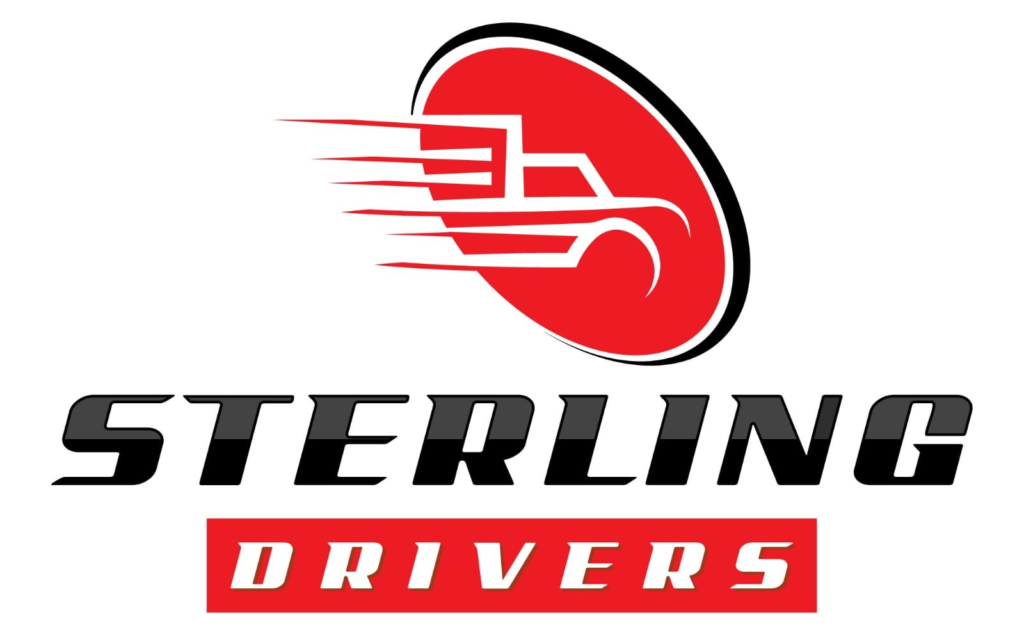 What have Melted Media been doing during lockdown?
Last but not least, what have we been doing? Well the site you're viewing now was built in the middle of the first lockdown and not a minute too soon. As often happens with web design agencies, they are so busy looking after their clients, that they can't find time to keep their own sites up to date. Very true in our case. We've also been getting up to speed on optimisation techniques for both search and performance, as well as spending time writing blogs like this one!